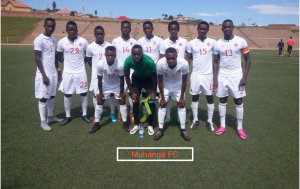 During the first quarter of 2017 much has been accomplished on the field in Rwanda. The 40' container arrived safely allowing the team in Rwanda to start sorting and distributing books and sports equipment in establishing the next 16 District Youth Center Libraries. Our sincere gratitude to everyone who contributed to the 2016 and 2017 shipments. All individuals and corporates such as Riverside CC, CC Kelowna, Power to Change, MCC Centre, RR Plett Trucking, KMS Tools, Lantrax North America Logistics, Rotary Club Langley Sunrise, Royal Heirs, International Christian Response, Canada Soccer, and others for donating items and financial support.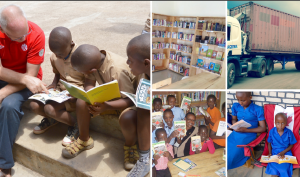 Grace Rwanda & Ineza Foundation are undertaking a Librarian Training project this summer. A team of three Librarians is coming to tour Rwanda to train Librarians on basic library management. Support this project follow the Team Go Fund Me page or DONATE through Grace Rwanda online or send a cheque to:
Grace Rwanda Society
#13, 19889 96th Ave. Langley, B.C.,
V1M 3C7 Canada.