On July 4th, Rwanda's Liberation Day, the Ineza Foundation with help from Book Aid International opened another community library, this one in the Jabana sector, Gasabo district in Kigali City.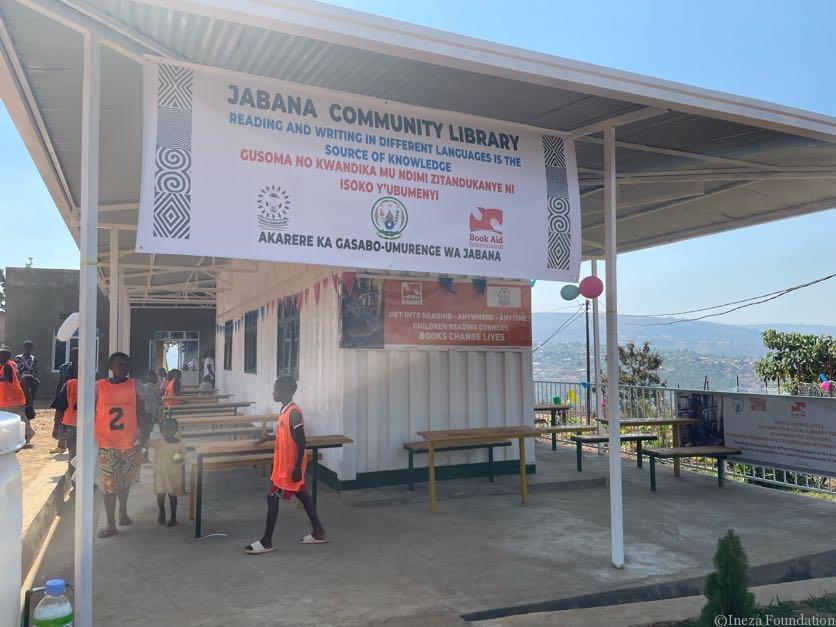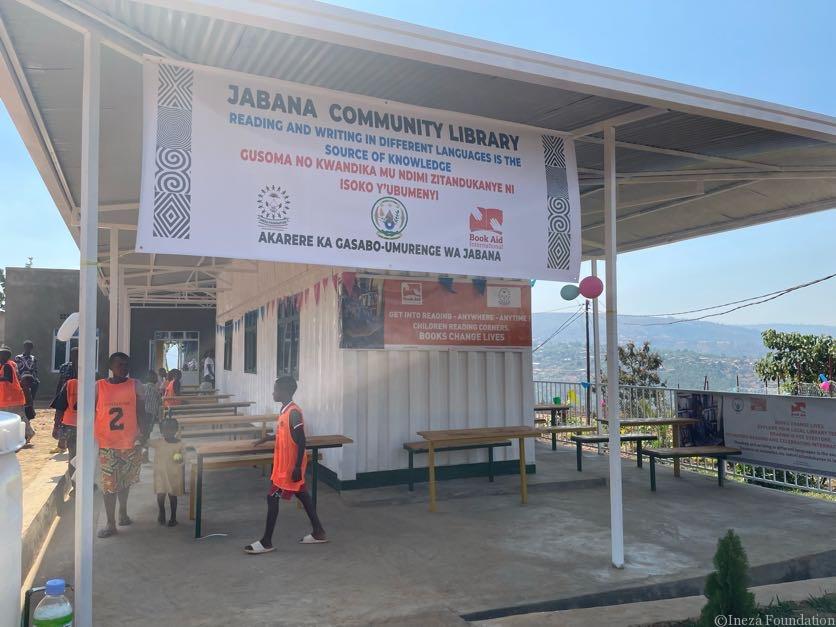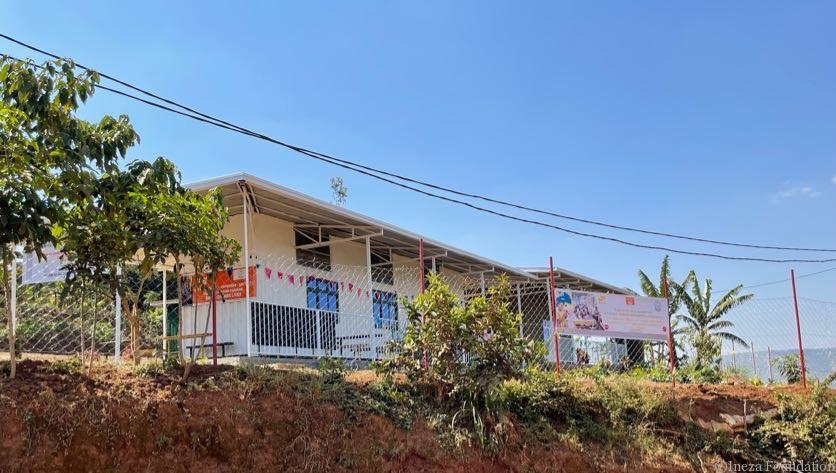 For the past 8 months, The Ineza Foundation has tirelessly worked on opening up this community library.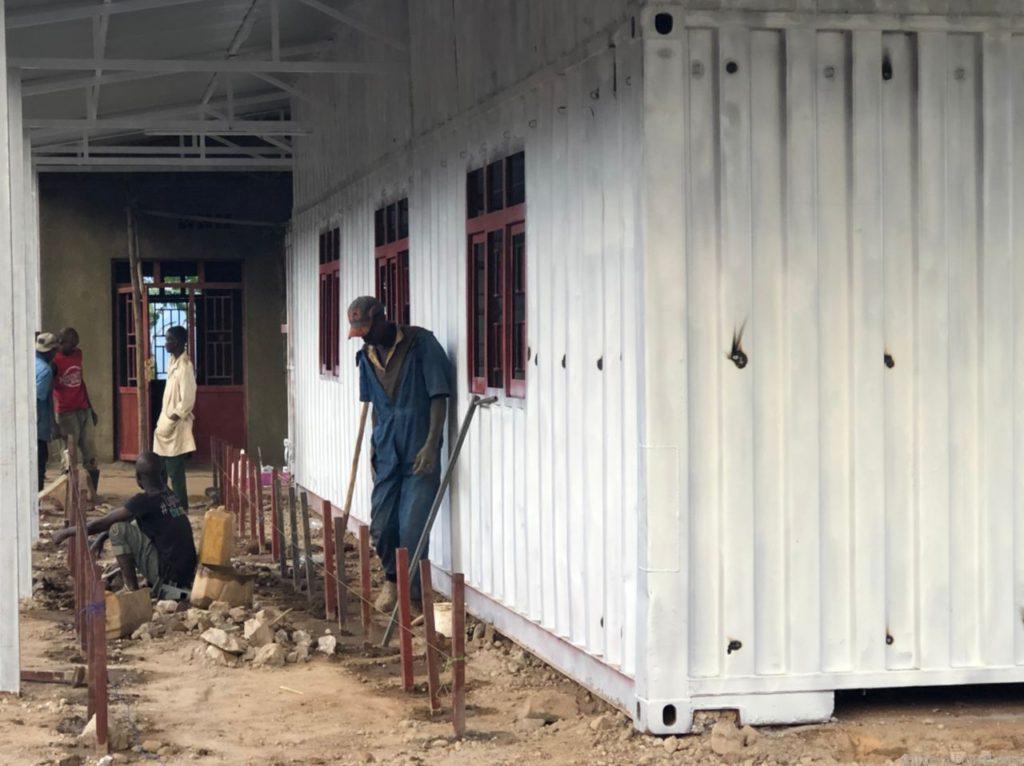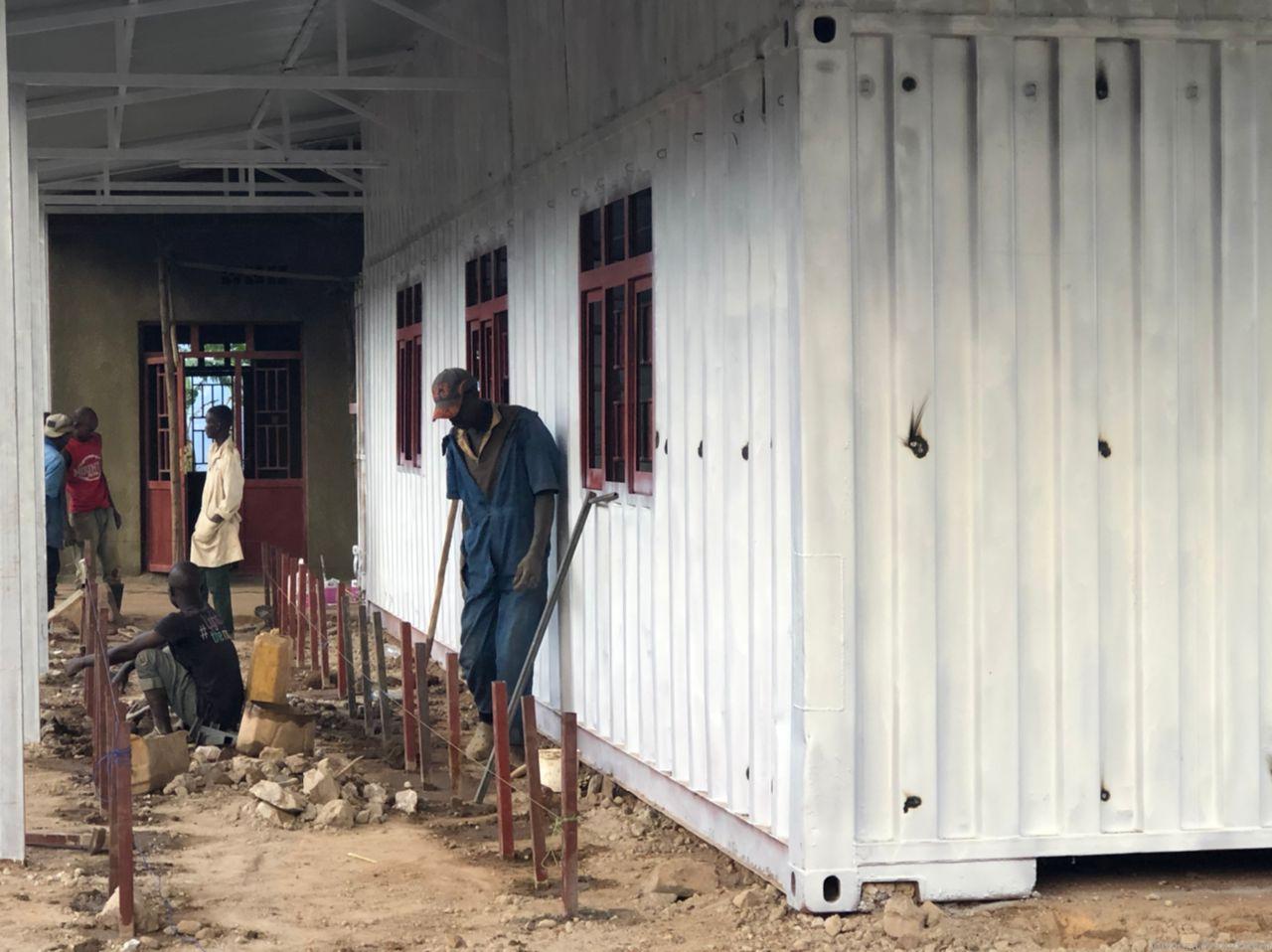 But with the help of Book Aid International and two Canadian librarians the shelves were soon filled and organized.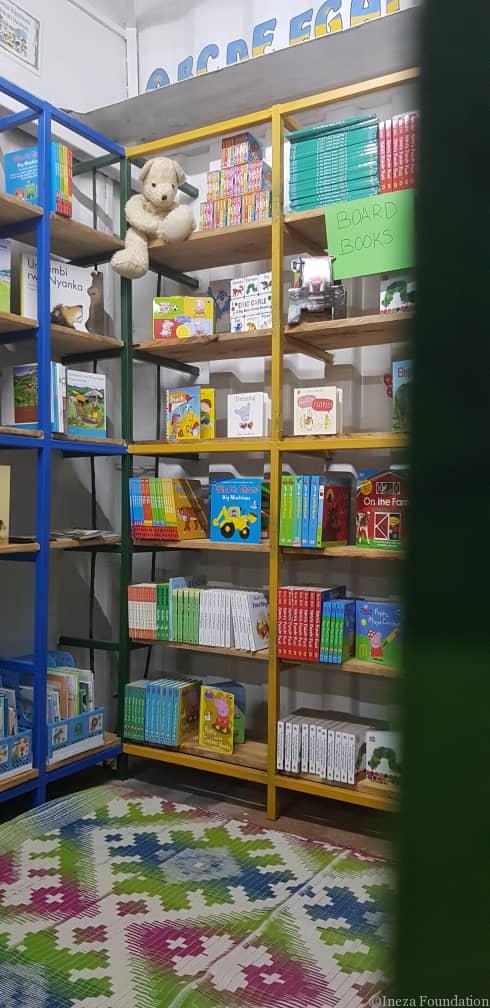 The soft opening of the library attracted approximately 200 children from the surrounding villages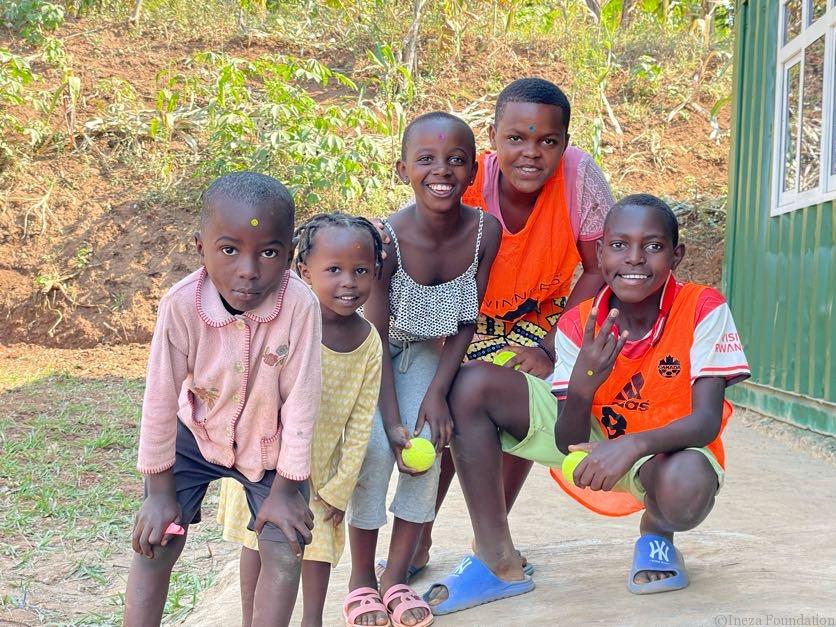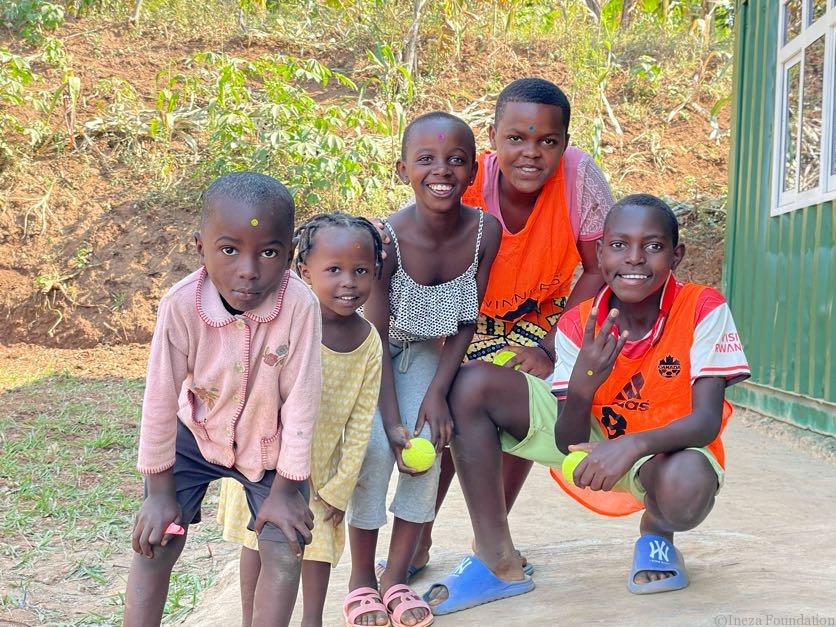 They played games,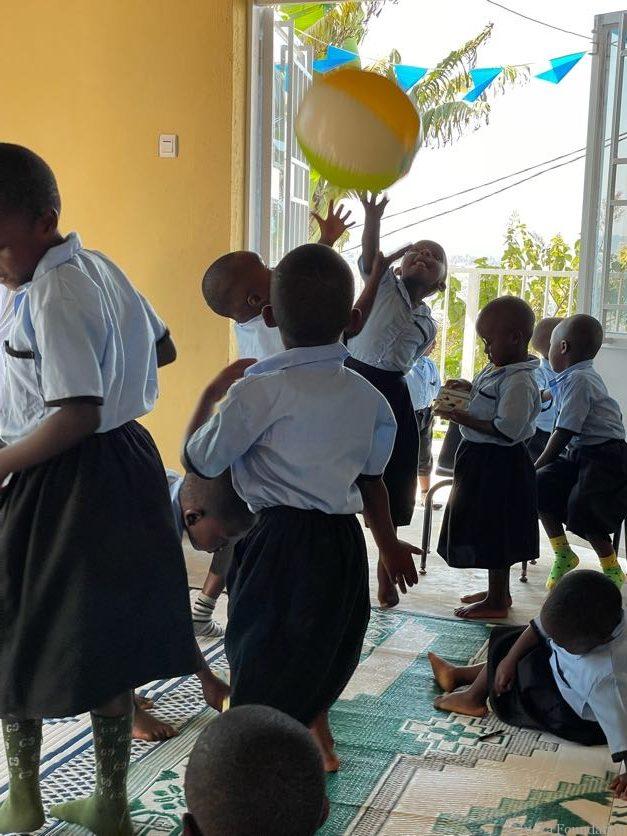 and of course read books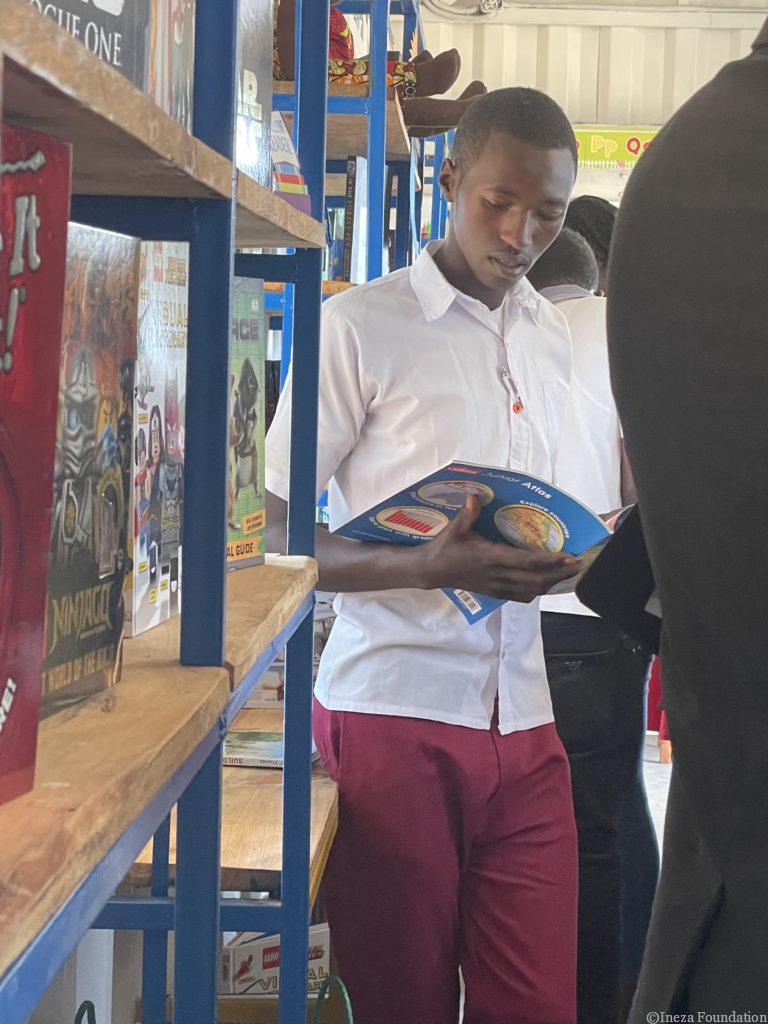 There was some fabulous dancers from Amaliza of Gisozi Children's Group, coached by Ineza Foundation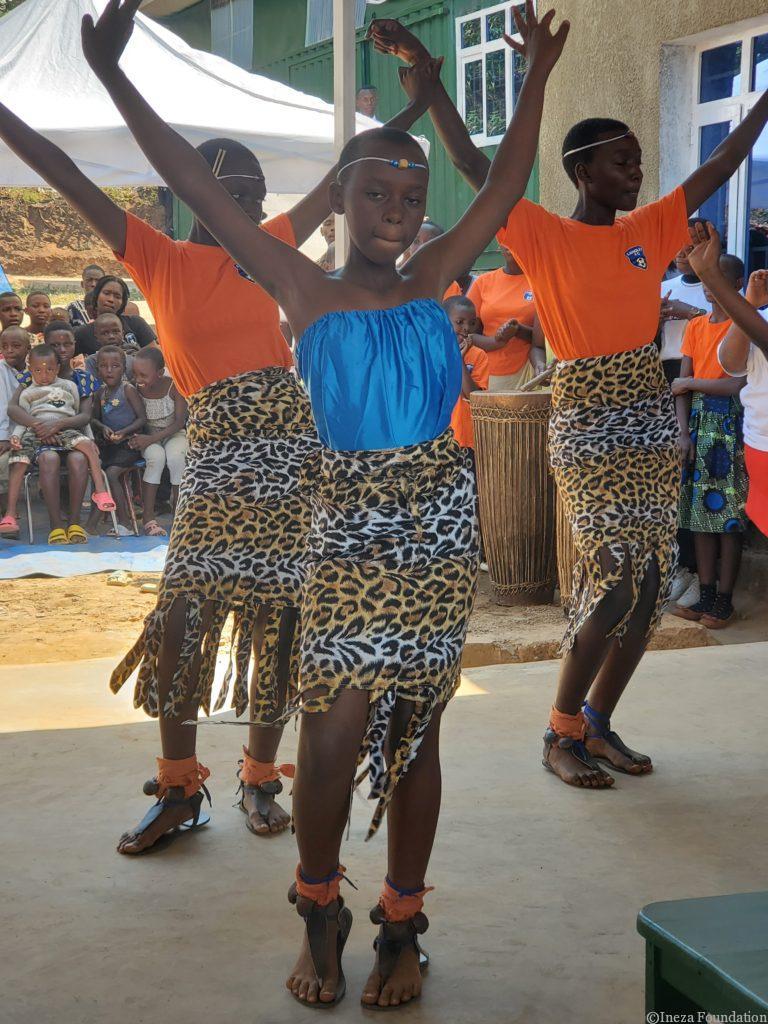 and the guests included the representative of the Kigali Public Library and the Educational Officer from Jabana sector,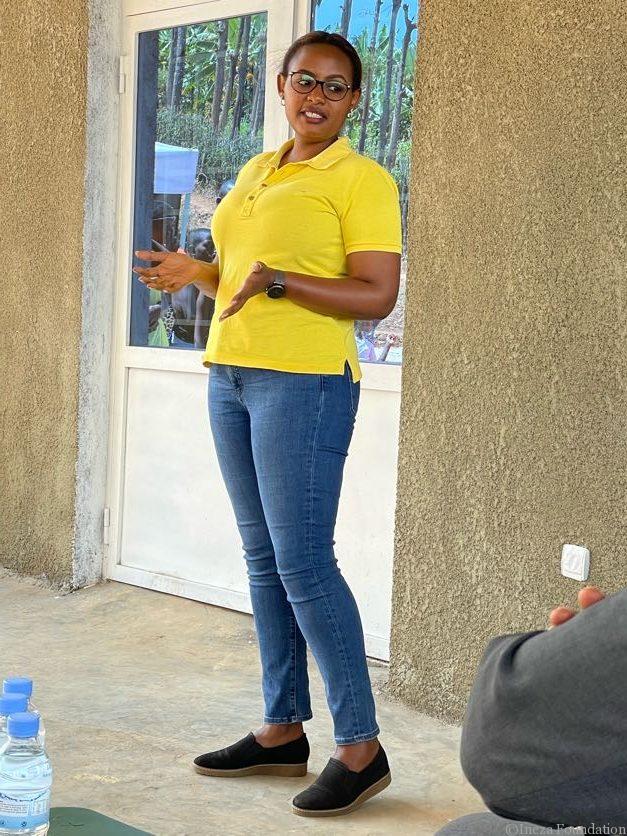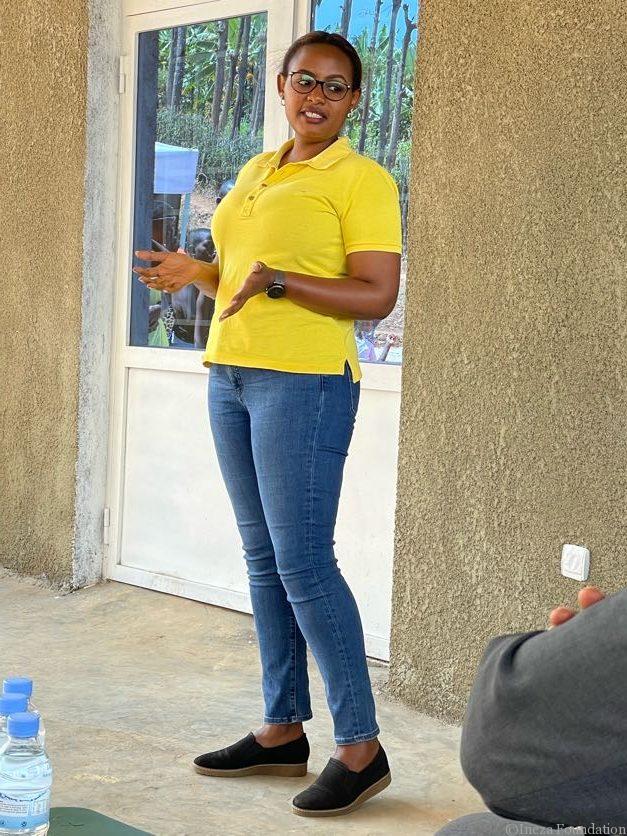 Also, Rwanda TV covered the event as part of the Liberation Day celebrations in the Gasabo district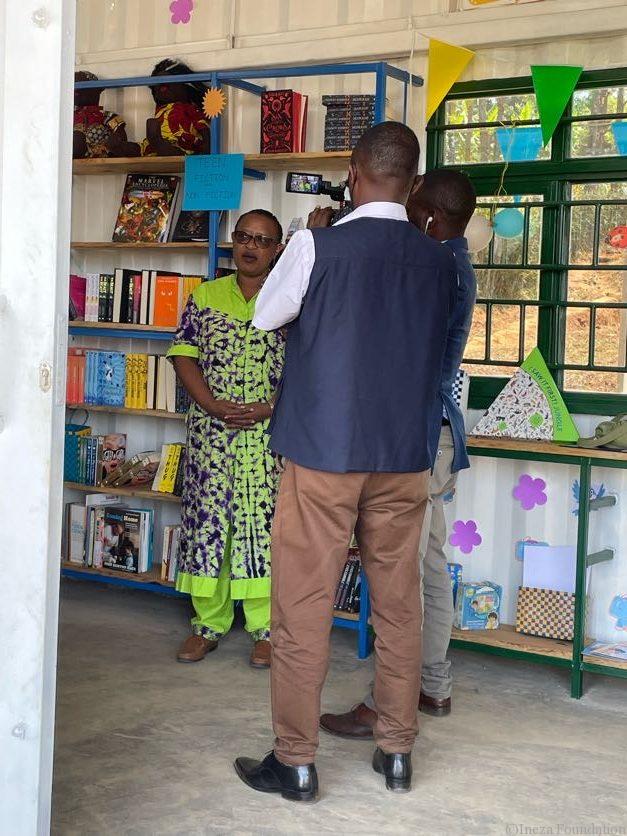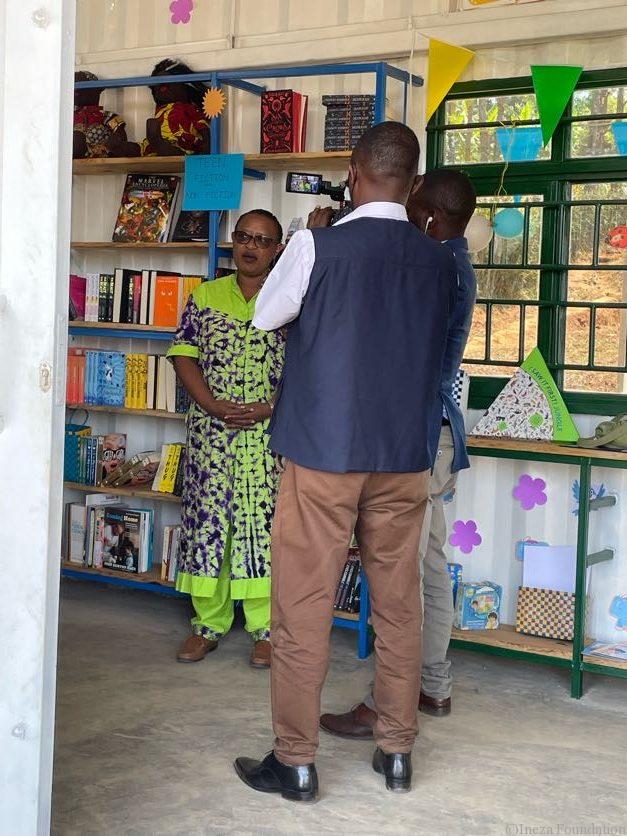 After the opening there was a soccer game between two villages. Ineza Foundation donated the team uniforms and soccer balls