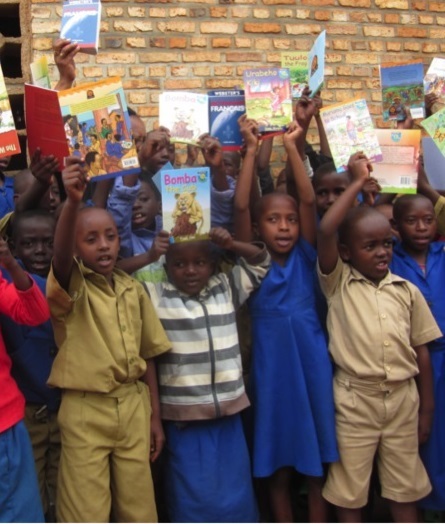 Education
Literacy

– Develop rural small community libraries.

Outreach/Sponsorship

– Youth mostly Girls, Orphan and Women Leadership skills & Community based education.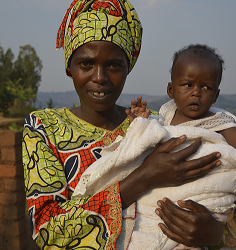 Health & Wellbeing of Women, Children & Youth
Development of community well-being training seminars at grassroots level, conducted by trained beneficiaries, to increase ownership and sustainability in improving health information access through literacy resources and increasing local and global health and nutrition awareness.
Promote children and youth physical activities and cultural dignity through art.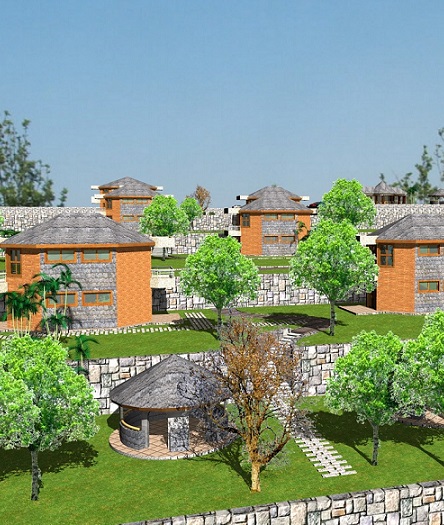 Community capacity building
Create Social enterprises (SE) associations through small and medium microfinance for youth and women's groups.
Develop youth motherhood network support communities' outreach through youth/mother reading clubs, parents evening's gatherings and local workshops/seminars, and provision of resources.